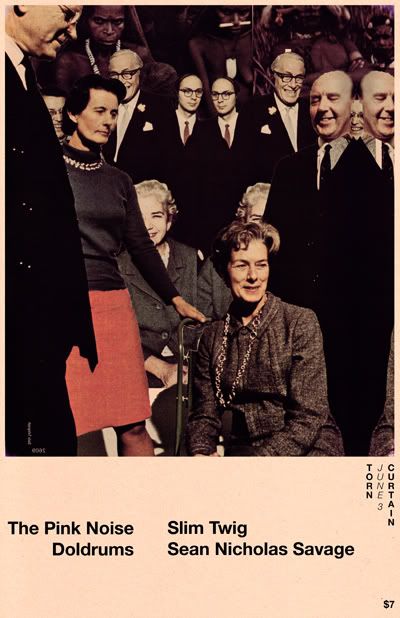 Hey, I have some shows coming up. I'll be taking my ace new band on the road for a weekend jaunt this first week of June, playing with some cool bands along the way. If you live nearby come say hi and hear my new sounds.
All these shows are with Doldrums, who I recently did a song with.
CLICK HERE
to check that out.
JUNE 2
|| E-Bar, GUELPH
with Doldrums
JUNE 3
|| Torn Curtain, MONTREAL
with Pink Noise, Doldrums, Sean Nicholas Savage
Pink Noise LP release show!
JUNE 4
|| 485 McLeod, OTTAWA
with U.S. Girls, Doldrums, Holy Cobras
JUNE 29
|| APK Live, LONDON
with Doldrums
THIS LAST SHOW IS NO LONGER HAPPENING.
ALSO HAPPENING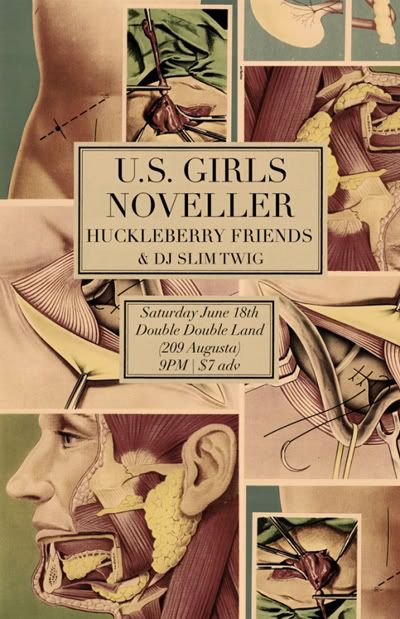 JUNE 19
|| Double Double Land, TORONTO
U.S. Girls, Noveller & Huckleberry Friends
with DJ SLIM TWIG
I feel a little sheepish posting these posters I made with those Jackie Casey works hovering a post below....