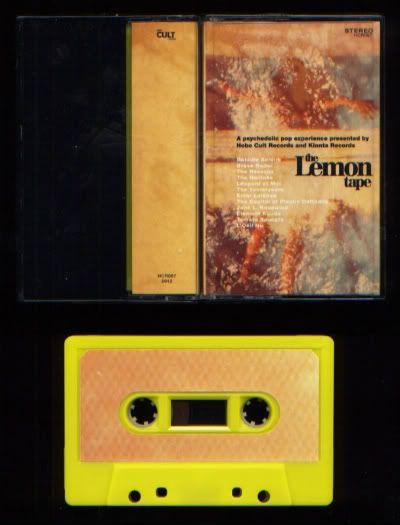 Was surprised to find just how pitch perfect this new compilation
'The Lemon Tape'
is.
I know very little about it, though if you've listened to any
mixes I've posted
in the last year it'll come as little surprise to learn that these pleasant visitings on psych and library tropes come very welcome.
Montreal seems to be a vibrant place these days, I've been keen on
Jef Barbara
and
Femminielli
for a minute but most of these acts are news to me. Lovely stuff.