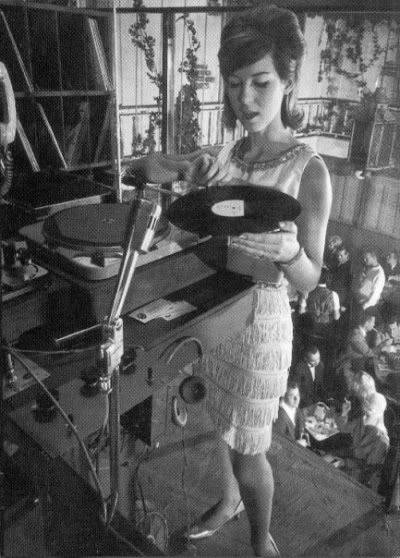 Music. We need it for living...
With that in mind, may I direct you to couple of recent mixes both emanating out from Camp Twig.
I recently did a fairly in depth interview for France's
Hartzine
. You can catch an extensive (french language) bio, some terribly flattering remarks from friends Ela Orleans & Dirty Beaches, my interview and best of all - an exclusive mix much in the style of the old Idiot DJ mashes.
Featured artists: Popera Cosmic, Painted Ship, Delia Derbyshire, Cluster, Delfonics, Vinegar, Eric Copeland, Onakabazien, Roxy Music, Zacht Automaat & Lou Christie.
CLICK HERE & SCROLL DOWN TO LISTEN TO / DOWNLOAD MIX.
Also, the mighty Tim Westberg of My Mind fame (whose 12"
Fed Up With Myself
is the best Rock Opera of the year!) known to some readers as Twig Band vocal arranger & bass player extraordinaire has also just posted a a great new mix. Pop oddities abound every so often interrupted by a violent hardcore thrashing. The mix, titled 'Double Dip Obsesh' was curated for
Ghost Capital
, another great blog!
CLICK HERE TO DOWNLOAD THAT.